Synopsis: Elizabeth Gilbert is a witty and successful writer who is trapped in an unhappy marriage. After a painful divorce that she initiates, Elizabeth decides to travel around the world. She had stops in Italy, India, and Bali, Indonesia. In every place she visits, Elizabeth learns an element vital to a happy and fulfilled life. The three key components she acquires in her journey are Eat, Pray and Love.
Description: Elizabeth Gilbert is a successful career woman who is unhappy in her marriage. She decides to divorce her husband and travel around the world only to discover three vital elements to live a happy and contented life.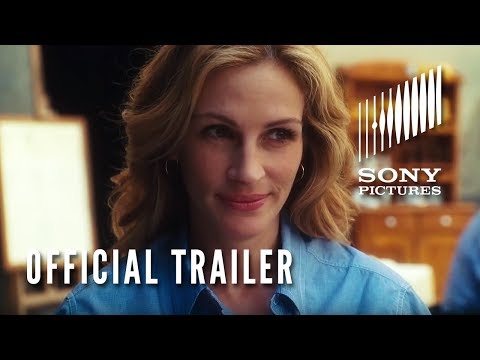 Review: It is true what they say about many modern romantic drama films that they sometimes become too good to be real. Eat, Pray, Love is a good candidate for those types of films. No offense to the production crew but many would surely agree if we made those motion pictures a lot more reality based.  Putting too much emphasis on the good things in life that few could afford such as traveling around the world became the downfall of this intelligent and heart-warming motion picture.
This was perhaps one of the freshest portrayals Julia Roberts had in a long while. Despite having a supporting cast who were barely known in the international scene, the film still came out competitive in the romance and drama genre. Another upside to Eat, Pray,Love rested on the fact that different countries meant different sets of characters which provided new faces for the audience to direct their interest on.
The different settings used in the motion picture were used effectively to channel the films target of displaying genuine emotion on screen. It incorporated breath taking sceneries and natural wonders of the tropical Asian countries as well as vibrant Italian inner cities. The motion picture's cinematography was the highlight of the movie so much so that at times it became more of a travel show than a real picture.
The film received many negative criticisms despite all the positive points mentioned above. This just goes to show that sometimes, when life is too good, it becomes boring and unattractive.