Harry Potter and the Deathly Hallows Part 2
Synopsis: In the final instalment of the Harry Potter series Harry faces a final battle against the evil Lord Voldermort for the good of the whole wizarding world.
Description: The second half of the final Rowling book sees Harry, Ron and Hermione on the run from Voldermort and his Death Eaters as the Dark Lord has secretly taken over the Ministry for Magic and Hogwarts School. Their quest to find the remaining Horcruxes eventually leads them back to school where they face a huge battle against the Dark forces.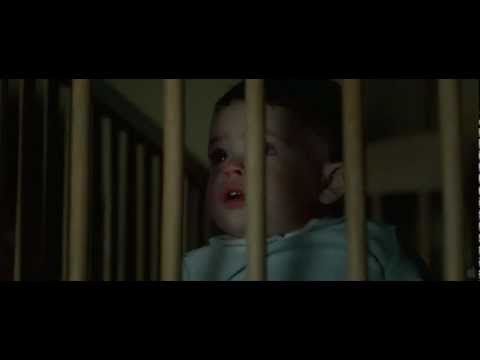 Review: The need to split the final book into two halves has left this final instalment of the Potter series lacking somewhat, although the final scenes of battle are truly fantastic – clearly a great deal of time and money had been put into the CGI – very little else seems to happen throughout the rest of the movie's runtime.
The movie's largest failing is its lack of drama, where the first half of the movie is filled with important and meaningful moments that develop the characters and their intertwining relationships even more, the second part of the Deathly Hallows skims over this almost entirely. Right down to significantly altering the moment in which Ron and Hermione finally divulge their feelings toward one another, which just causes the tension through the last seven films to suddenly fall flat, rather than exploding with the traditionally romantic fireworks and tears.
It is quite a conundrum, as the length of the book makes the filming of a movie adaptation incredibly difficult, however director David Yates has clearly given it his best and it has left the franchise with a thrilling and relentless finale, which really will have you gripped throughout.
Despite the action in the movie being excellent, and conveying the key aspects of the story fantastically it is all there is to the movie, it has no depth and very few emotional triggers. The deaths that occur during the final battle are barely allowed time to sink in before further fighting begins, whilst Neville's moment of triumph is over so quickly that you could be forgiven for missing it. All in all the movie is adequate, but not a patch on what it could have been.
Harry Potter and the Deathly Hallows Part 2

,