Synopsis: A very hard worker in a private company, Derek Charles (Idris Elba) lives a happy married life as an asset manager and recently got a promotion. Unexpectedly, a temporary worker came in whom Derek is understandably very impressed with and physically attracted to. However, the estranged girl desperately tries to get close with Derek no matter what the cost is.
Description: The happy life of a married asset manager is put into peril when a fill-in worker begins stalking him.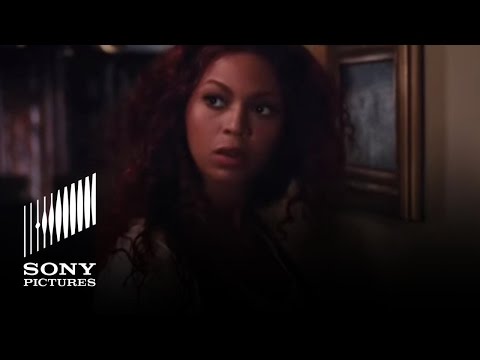 Review: Under the wing of Fatal Attraction, Obsessed definitely brings another clichéd knock-off of an oh too familiar plot and script about two rioting women fighting over a man. Though, a great story to tell, the melodramatic feat of Obsessed was a little bit conventional and simply dreary.
The movie's plot essentially is a great story to muse and play with. The only downside of the movie is the insensible realism of the film that leaves most of the viewers uninterested just after it begins rolling in. It may be an exciting thriller for some, most just create a puzzled picture in their minds that appears to have too many lost pieces waiting to be found.
The film's breed of magnificent cast wasn't able to do the movie much justice either. Though the amazing performances of the characters truly embodied the confused and terrified persona of the people tangled in this love game, the bar wasn't reached. Beyonce, in most of her appearances, seems to be monotonous and dull in this melodramatic play that she tends to mask her character of the situation's true emotions.
If the movie would be rated from 1 to 10, it would be scored at around 4. The sinister story and a very entertaining catfight surely would awaken the viewers from its drowsy plot. Just hope that by the end of the movie, no one falls off from their seats.