Synopsis: The lives of a young American couple are turned upside down after a serious car accident leaves a wife with no memory of her relationship with her husband.
Description: Based on a true story Channing Tatum stars as a husband trying to make his brain damaged wife, Rachel McAdams, fall in love with him again.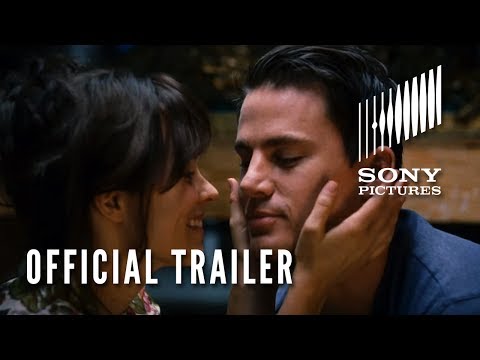 Review: With the casting of two highly accomplished stars of the romantic drama the Vow should be as captivating and moving as The Notebook or as exciting as G.I Joe, despite having the same undercurrent of tragedy and pain that gives the Notebook its depth, the Vow ultimately lacks its predecessor's charm. Although McAdams and Tatum are both adequate performers, the characters are one dimensional and Tatum's attempt to revive his wife's memory of him are poor, contrite and predictable imitations rather than truly emotional gestures.
The characters are painfully stereotypical, McAdam's Paige a law school drop out, estranged from her parents after choosing to take up a rather unconventional form of clay sculpting at art school, whilst Tatum's Leo is an aspiring record producer with high hopes for the traditional music industry in the era of home made hits. The car accident that leaves Leo temporarily hospitalized sees Paige in a drug induced coma from which she returns with absolutely no recollection of the last few years, her marriage, her choice to leave law school or her move to the big city. As far as she's concerned in fact she still lives with her parents and is engaged to suburban blue blood Jeremy (Scott Speedman) who makes Leo seem perfectly reasonable by comparison. As the movie progresses in fact you can't help but feel as though you are forcibly being shown what a stand up guy Leo is, he is disgustingly and unrealistically flawless.
There is nothing real about The Vow; the genuine anguish that must have been felt by the real life Paige and Leo is quickly swept over, leaving room only for dull romance ploys. Had the movie included a little honest pain and uncertainty then Tatum and McAdam's may have had more to work with, as it stands however The Vow is somewhat of a let down.